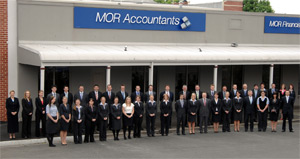 "We have been dealing with Andrew Somerton and the team at Corporate finance for over 15 years now and find the level of service unparalleled in the Equipment Finance industry. We are able to refer business to the Corporate Finance team safe in the knowledge that their service is merely an extension of our own."
James Edgar, CA
Partner
MOR Accountants
Ph: (03) 5333 3202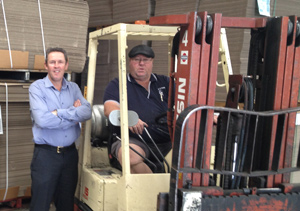 I became a client of Corporate Finance & Leasing and first dealt with Murray in 2000. Since that time he has arranged finance for me on numerous work cars and trucks, all of my machinery and forklifts, and my yearly insurance premiums.

My business has grown,and sometimes not without difficulties, and in this 12 years Murray has always been there to assist and advise and provide funding for the various capital expenditures I have required. He has been able to do this in good times and tough times with a minimum of fuss and a clear understanding of my requirements. I would, and do, thoroughly recommend Corporate Finance & Leasing .
Mr. Ray Boef
Managing director
Ramabo Pty Ltd trading as K&G Cartons, Hoppers Crossing
(K & G Cartons are one of the leading cardboard box manufacturers and suppliers in Melbourne's North West region)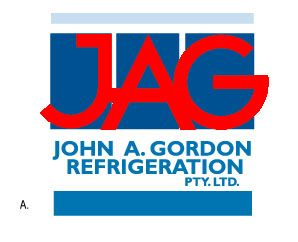 "Our long term relationship with both
Jeff
& Graham has seen us work through many difficult and varied financial challenges. From home purchases, business refinances through to equipment finance, we have always thought they have put in extra effort and gone the extra mile to find the best solutions. Congratulations to Jeff & Graham and the team at Corporate Finance & Leasing. "
Tony Vaughan
Director
John A Gordon Refrigeration Pty Ltd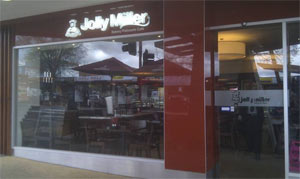 "Murray has had a close working relationship with our family businesses since 1992, and especially in the past couple of years with the expansion of our Jolly Miller chain of bakery cafes. We have found his expertise invaluable in arranging finance for all the various pieces of equipment and fittings required at each shop, such as ovens, fridges and point of sale systems.

In a tighter lending climate, and with rapid expansion of our brand and our number of shops ,we found we were not getting the support or understanding of what we wanted to achieve by our major bankers.

Murray listened and understands our business model , and has been there every step of the way in personally negotiating and securing facilities with a number of financiers, and this has been critical in allowing our growth to continue and the achieving of our goals.

Corporate Finance & Leasing are an integral part of our business and we cannot recommend them highly enough."
Edward Barbar
Managing Director
Jolly Miller Group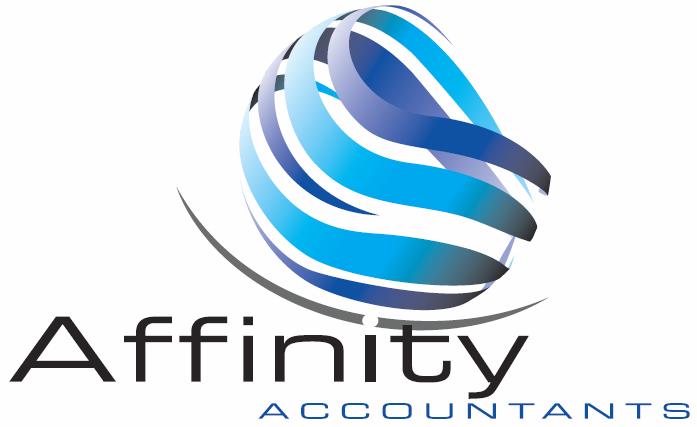 "Affinity Accountants have had a close working relationship with Murray Price and Corporate Finance & Leasing for over 15 years.

The relationship has endured this length of time due to the personal service, attention to detail and competitive pricing provided by Corporate Finance.

We hope the relationship lasts at least another 15 years."

Shane Casley
Managing Director
Affinity Accountants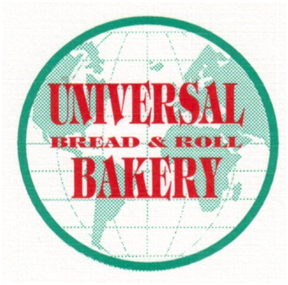 "Graham Lee from Corporate Finance & Leasing has the highest form of personal & professional service and advice. Always willing to take up a challenge and exceed expectations, Graham has provided exceptional service for all my business & personal needs. He will get to know your business to best service your exact needs."

Marco Siciliano

Universal Bread & Roll Bakery
"Graham and his team were an enormous help in not only obtaining finance for a house purchase, but also in obtaining a very competitive rate for our lo-doc loan, and on terms more favourable than the bigger banks were offering. Corporate Finance has good relationships with lenders and Graham was able to fast track our application so that our settlement could proceed on time. Graham also negotiated a better overdraft facility for the business, freeing up capital and increasing the financial capacity of the business."
Mark and Kim Allison
Allmilk Pty Ltd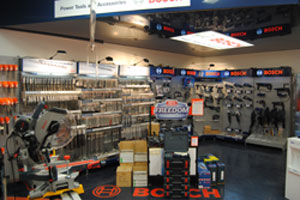 "Along with my business partner Doug Flynn we have known Murray in a business sense for approximately 18 years and have been suitably impressed by how Murray conducts his business on all levels.
We have never felt the need to shop around for finance deals from anywhere else due to the excellent service that Both Murray as an individual, and his company Corporate Finance have offered both Doug and me and all of our associated companies.
We have been working together on many various projects within our business scope and whilst we required some skillful negotiations to be made on our behalf, nothing has ever seemed too hard for Murray.
We have recommended Murray's service to numerous people that we deal with during our business life and these are both professional and personal people who have used his services and been extremely happy with all that have been provided.

Murray has a very professional extension of people and clients that he networks with, and many of those people across various industries are used by DBF Tools and Construction Supplies on Murray's recommendations, these include insurance companies, accountancy firms and automobile brokers.
We would have no hesitation in recommending Murray and his services, as well as highly skilled team at Corporate Finance's to any of our clients or suppliers at any time in the future."
Fred Hall

Director DBF Tools & Construction Supplies

(DBF Tools are one of the leading suppliers of equipment and consumables to the building industry in Melbourne's north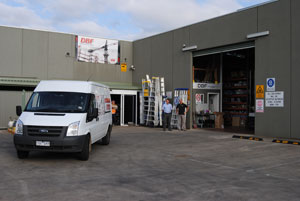 western suburbs)
57 Elm Park Drive, Hoppers Crossing Vic 3029

"I recently purchased a company car which was more complicated than a standard vehicle purchase. Jeff Messer ensured that everything went smoothly with a minimum of fuss and the loan went through quickly. Due to a delay by a 3rd party, it appeared there would be a delay in the process. Nick Somerton went well beyond standard customer service to ensure I was neither inconvenienced or delayed and I received my new car on time in spite of obstacles. I would recommend Corporate Finance & Leasing to anyone who is time poor and appreciates quality customer service."
Director
DeeVa Marketing Pty Ltd

"
In the last 4 years we have financed numerous motor vehicles, IT
equipment & Shop Fit-outs and enjoy the high level of care provided by Dean Vo at Corporate Finance.
We have been impressed with his attention to detail & when necessary the extreme efficiency of financing a deal in a short period of time.
Running our business is made easier when capital expenditure requiring finance is taken care of by Corporate Finance & Leasing.
In recent months we added two Company Vehicles and a Novated Vehicle Lease for a member of our team. Everything was easy as usual. Definitely recommend the team at Corporate Finance.
Thank you Dean Vo & team.
"
George Gritzas
Director
Formal Red - Event wear for men