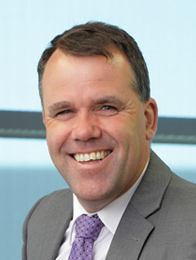 Andrew Somerton

Director - Vehicle & Equipment Finance Division
Andrew Somerton has twenty years experience as a partner and owner in a flourishing vehicle and equipment financing broking firm. Prior to joining Corporate Finance in 1992 he enjoyed a successful career in banking and finance with Commonwealth Bank and Beneficial Finance.
Andrew's work ethic has always been incredibly strong and his knowledge and experience in putting together complicated equipment financing deals is second to none.
Andrew's passions outside work are his four children, as well as his golf game and mighty cats!
Direct
:
03 9377 7003
Mobile:
0419 351 010
Email:
andrew@corpfin.com.au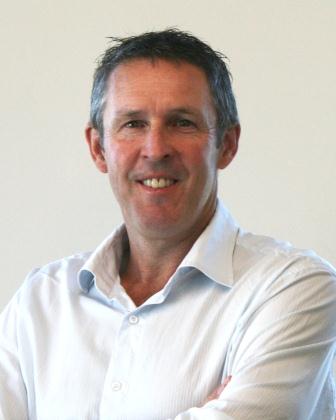 Director - Vehicle and Equipment Finance Division
Since 1992 Murray Price has been driven by his passion for finance and he has a common sense approach to providing honest and reliable service to his clients at Corporate Finance.
The transition from successful completion of a commerce degree at Melbourne University to commencing a career in vehicle finance with Ford Credit was inherent given his father's long and esteemed career with the Ford Motor Company.
Away from the office Murray enjoys playing golf and is a tragic Carlton Supporter. He is married with three teenage children.
Direct
:
03 9377 7005
Mobile:
0418 172 757
Email:
murray@corpfin.com.au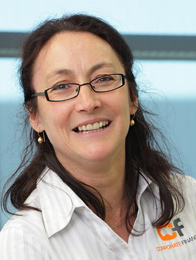 Colleen Said
Senior Credit Officer
Colleen has been an integral member of our team for nine years, having brought with her years of valuable lending and sales experience from both Macquarie Leasing and Suncorp Bank.
In this time Colleen has managed to juggle successfully the dual roles of raising three young children and being a full time employee of Corporate Finance & Leasing; maybe this is why she is so good at negotiating a good deal!
Colleen loves working on complex equipment financing transactions in her role with us, and in her spare time (which isn't much) she likes to relax and spend time with her family.
Direct
:
03 9377 7007
Email:
colleen@corpfin.com.au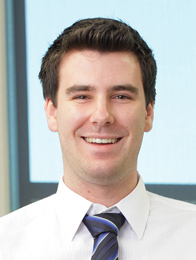 Nick Somerton
Finance Officer
Nick has been with us for four years and has been a great acquisition to our team since leaving university.
Nick's youth, enthusiasm and willingness to help our clients has been infectious and the feedback we get from our clients when Nick handles a transaction has been overwhelmingly positive.
Like most young guys Nick has a great knowledge of computers, (ask him any tech questions you want!) and in his spare time he loves his NBA Basketball and supports the Western Bulldogs.
Nick is also completing a bachelor of business, economics and commerce, on a part time basis.
Direct
:
03 9377 7008
Email:
nick@corpfin.com.au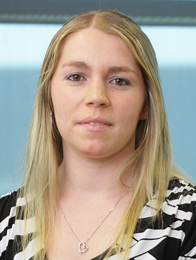 Nicole Weedon
Settlements Supervisor
Nicole started with us straight out of school seven ears ago and after working her way up through various administration positions her main role is now ensuring all settlements go through smoothly and on time.
Nicole is very quiet but super-organised and super efficient. She does a power of behind the scenes work so clients get their new car or truck or equipment when they want it.
In her spare time Nicole likes a bit of shopping and kicking back watching a movie with her boyfriend Anton as well as visiting her niece.
Direct
:
03 9377 7009
Email:
nicole@corpfin.com.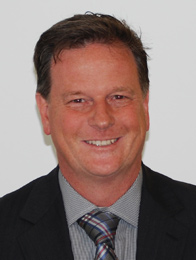 Steve Mason
Sydney Representative - Finance Officer
Steve is the representative of Corporate Finance in Sydney. He has over 17 years experience in the building and construction industries and has a large loyal relationship base. The business in Sydney is very customer focused with the ability to offer a great variety of finance options to our clients. Combining this knowledge with a focus on customer service, Steve provides tailored finance solutions and fast, personal service to his clients.